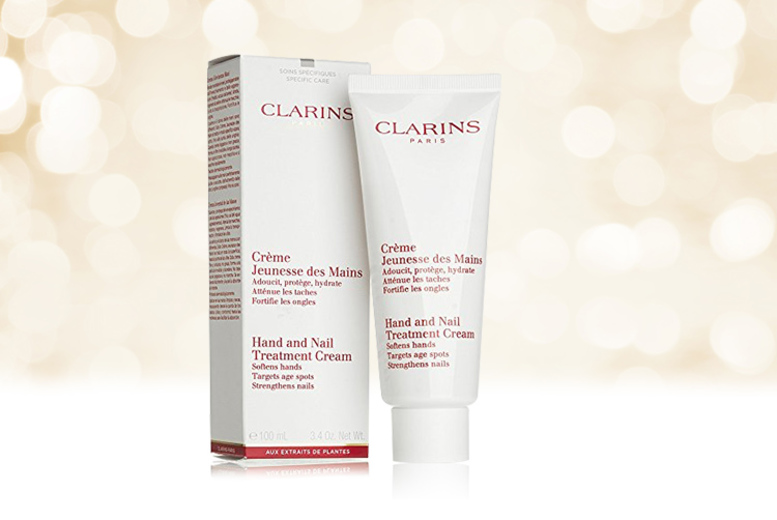 100ml Clarins Shea Butter Hand and Nail Treatment Cream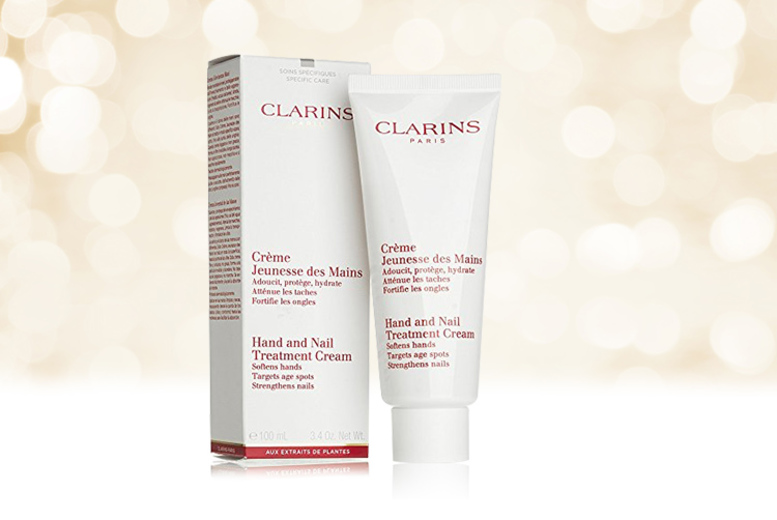 £16 instead of £23 (from Deals Direct) for a 100ml bottle of Clarins hand and nail treatment cream – save 30%
100ml Clarins Shea Butter Hand and Nail Treatment Cream
Get a 100ml bottle of Clarins hand and nail treatment cream. Designed to soften and hydrate the hands. Whilst simultaneously strengthening the nails. Also works to protect your hands and nails from environmental damage. It even works to diminish the appearance of dark sports! Fast absorption.
Store Price: £ 23.00
Offer Price: £ 16.00?
Valid from: 2019/04/03 Valid to: 2019/05/03
Latest search terms: #4utodaycom,Deals Direct,Latest National Deal Deals,Latest Deals from Deals Direct,Cosmetics & Skincare Daily Deals,Best Cosmetics & Skincare Offers,Cosmetics & Skincare products online,Best National Deal Deals, Deals in National Deal,Great Deals from Deals Direct,Deals DirectOffers,Deals DirectOffers,Cosmetics & Skincare Daily Deals Today,Looking for Cosmetics & Skincare deals,Looking for Cosmetics & Skincare offers,Offers by Deals Direct,offers,Deals from Deals Direct,Looking for Cosmetics & Skincare deals,Why pay more for Cosmetics & Skincare

Supplied By: Deals Direct, 12-27 Swan Yard, London, N1 1SD