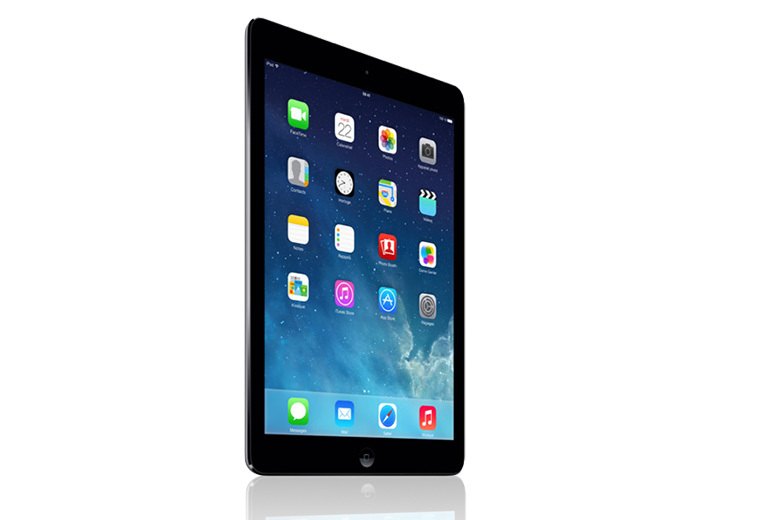 £149 instead of £308.99 (from Renew Electronics) for a refurbished 16GB iPad Air – save 52%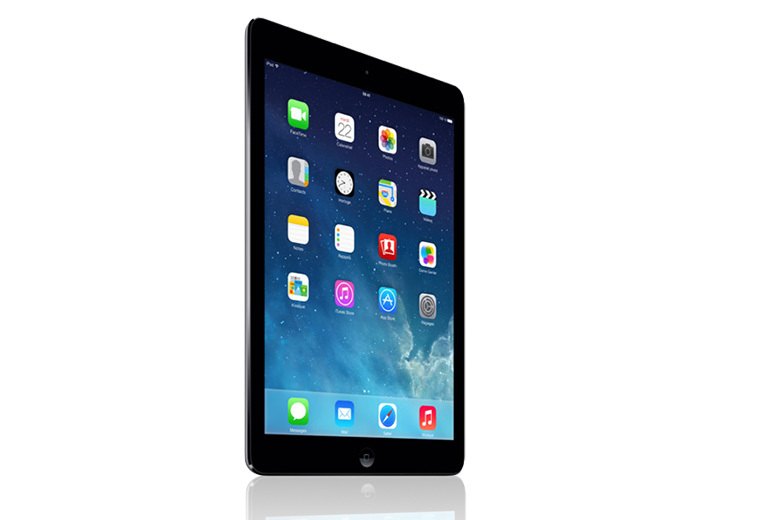 Refurbished iPad Air 1GB RAM 16GB Flash Drive
Get yourself a refurbished iPad Air! In stylish space grey. With a 9.7" touchscreen. Comes with 1GB of RAM and a 16GB flash drive. Runs on iOS7. Perfect for home or work use!
Store Price: £ 308.99
Offer Price: £ 149.00😊
Valid from: 2018/10/15 Valid to: 2018/11/15
Latest search terms: Latest Deals, Latest Deals from Renew Electronics, Hardware Daily Deals,Best Hardware Offers,Hardware products online

Supplied By: Renew Electronics, Ultimo Electronics Limited , Unit 11A, Salamanca Road , Norfolk , NR15 2PF