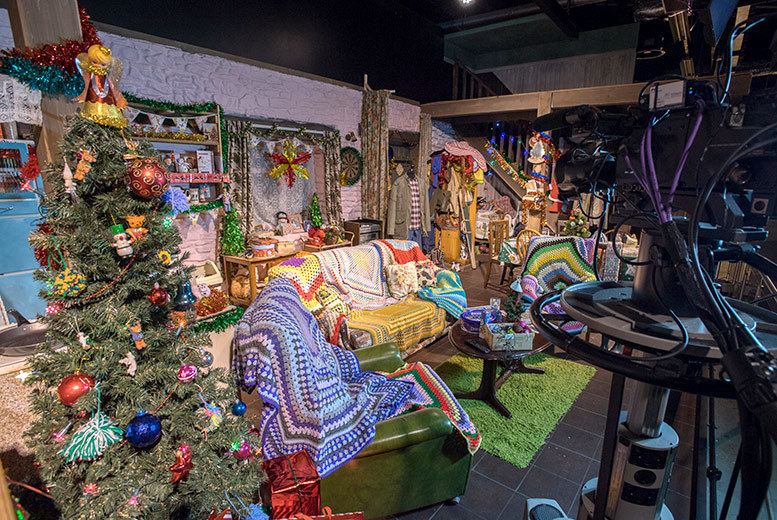 £19 instead of £29.50 for a ticket to The Emmerdale Studio Experience including a festive souvenir photo and a guided tour- save up to 36%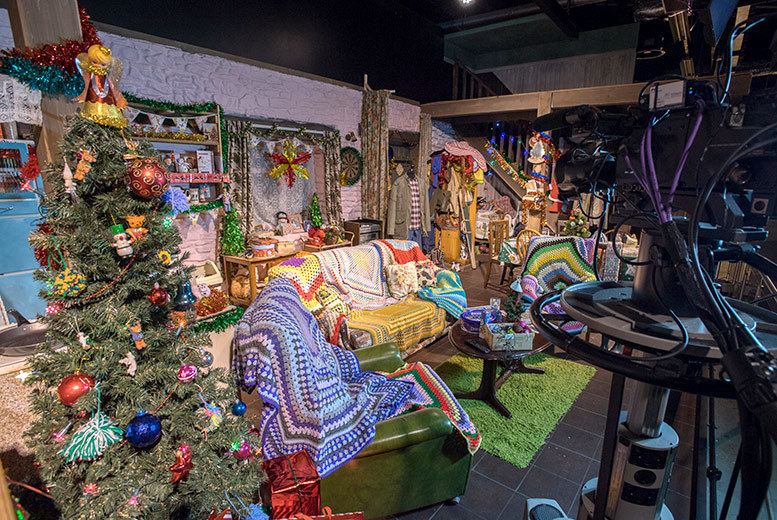 Festive Emmerdale Studio Experience, Photo On-Set & Guided Tour
Discover the behind-the-scenes secrets of ITV's much-loved soap with a ticket to The Emmerdale Studio Experience – with a sprinkling of festive fun! See the main street sets transformed with Christmas decorations plus take a stroll through their miniature model village adorned with lights and covered in snow. Take a fully guided one-hour and 50-minute tour and experience a whole host of themed interactive activities. With the chance to get your photo taken at the set of the Dingles' home and take away a festive printed souvenir. Unique experience rated 4.5 out of 5 on TripAdvisor and voted the #2 of 18 Tours in Leeds. Perfect for fans of the show looking to get an exclusive slice of TV action!
Store Price: £ 29.50
Offer Price: £ 19.00😊
Valid from: 2018/10/23 Valid to: 2019/01/02
Latest search terms: Latest Deals, Latest Deals from Continuum Entertainment, Tourist Attractions Daily Deals,Best Tourist Attractions Offers,Tourist Attractions products online

Supplied By: Continuum Entertainment, The Emmerdale Studio Experience, 27 Burley Rd, Leeds, LS3 1JT