Deluxe LED Facial Treatment & Neal's Yard Facial @ London Body Centre, Croydon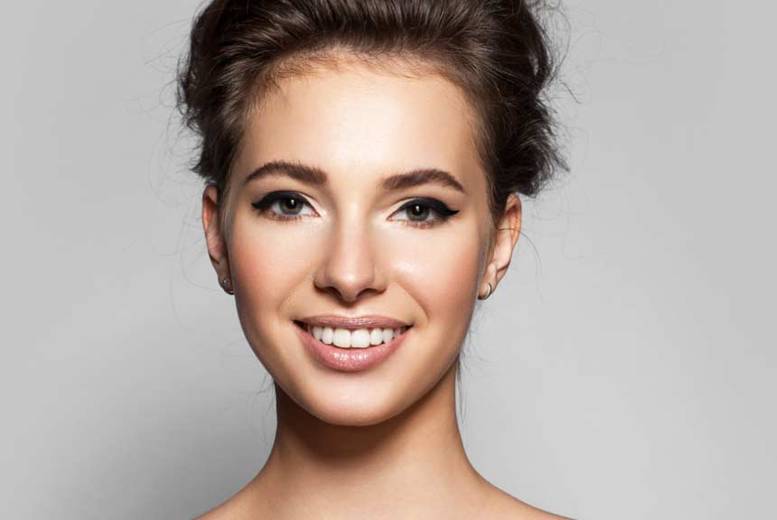 £19 for a deluxe LED facial treatment & Neal's Yard facial at London Body Centre, Croydon
Deluxe LED Facial Treatment & Neal's Yard Facial @ London Body Centre, Croydon
Treat yourself to a deluxe LED facial treatment. Followed by a facial using Neal's Yard products! Aims to aid anti-ageing, fine lines, wrinkles and scar reduction. Rejuvenating treatments designed to leave you with happy, healthy skin! Performed by beauty professionals at a pristine clinic in Croydon. Open Monday-Saturday, 9am-6pm.
Store Price: £ 
Offer Price: £ 19.00?
Valid from: 2019/03/14 Valid to: 2019/09/15
Latest search terms: #4utodaycom,London Body Centre,Latest London, London South Deals,Latest Deals from London Body Centre,Pampering Daily Deals,Best Pampering Offers,Pampering products online,Best London, London South Deals, Deals in London, London South,Great Deals from London Body Centre,London Body CentreOffers,London Body CentreOffers,Pampering Daily Deals Today,Looking for Pampering deals,Looking for Pampering offers,Offers by London Body Centre,offers,Deals from London Body Centre,Looking for Pampering deals,Why pay more for Pampering

Supplied By: London Body Centre, 56 Shirley Road, Croydon, CR0 7EP