Ticket For Hamlet @ St Paul's Church, Covent Garden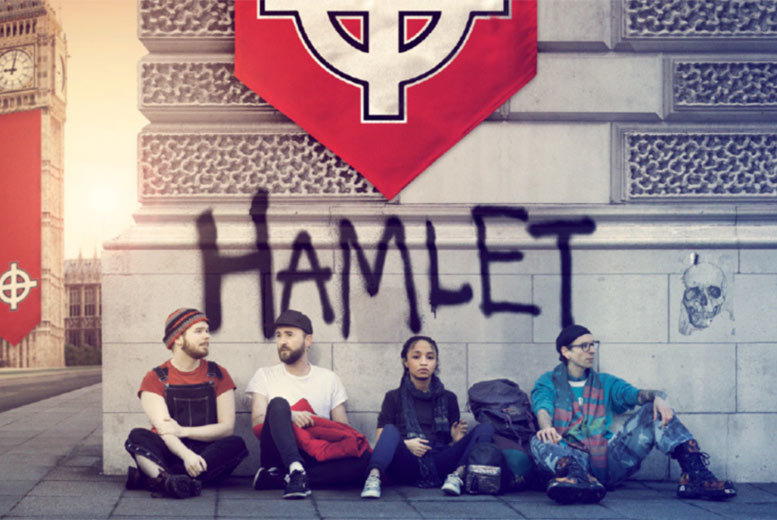 From £12.50 for a child's ticket to see Hamlet, from £14 for an adult ticket at St Paul's Church, Covent Garden – save up to 17%
Ticket For Hamlet @ St Paul's Church, Covent Garden
Get a ticket to Iris Theatre's production of Hamlet. A modern twist on the timeless Shakespare tragedy. Hamlet must try and bring order back to a country in political crisis, with betrayal and heartbreak at every turn. The iconic tale of a lost son avenging his father's murder, who has to face off with a power-grabbing uncle and a mother who has committed the ultimate betrayal. Held at the beautiful St Paul's Church in Covent Garden. Runs 19th Jun-27th Jul 2019.
Store Price: £ 15.00
Offer Price: £ 12.50?
Valid from: 2019/03/14 Valid to: 2019/06/14
Latest search terms: #4utodaycom,Iris Theatre,Latest London, London East, London North, London South, London West Deals,Latest Deals from Iris Theatre,Tourist Attractions Daily Deals,Best Tourist Attractions Offers,Tourist Attractions products online,Best London, London East, London North, London South, London West Deals, Deals in London, London East, London North, London South, London West,Great Deals from Iris Theatre,Iris TheatreOffers,Iris TheatreOffers,Tourist Attractions Daily Deals Today,Looking for Tourist Attractions deals,Looking for Tourist Attractions offers,Offers by Iris Theatre,offers,Deals from Iris Theatre,Looking for Tourist Attractions deals,Why pay more for Tourist Attractions

Supplied By: Iris Theatre, St Pauls Church, Bedford St, Covent Garden, London, WC2E 9ED